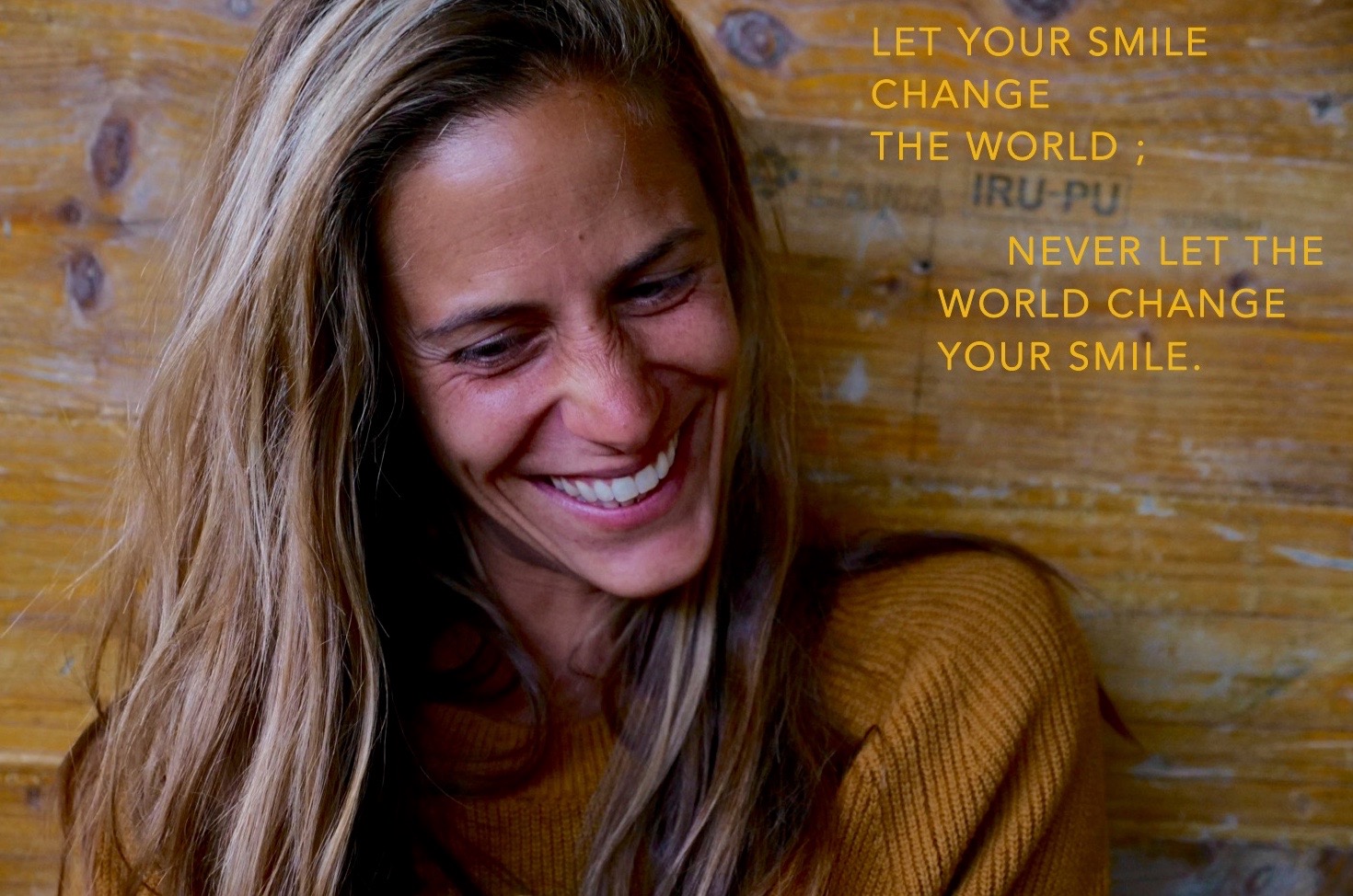 Aware of the virtues and power of a regular yoga and meditation practice both on the body and the mind, I have been exploring this fascinating and nourishing path for more than fourteen years as a teacher.
I must be about 7 years old, a small yellow book on yoga for kids grabs my attention on my mum's bookshelf. My first yoga book quickly becomes my weekend companion. The first seed is planted.
After many years of dancing, I truly discover again the practice of yoga during a trip to India.
I go back to India not long after to take the first of a long serie of trainings.
Trainings continue to enrich my path, but today, I am convinced that experience is even more valuable. One can only share what has been tested, integrated…what has been felt and understood in the experience…what proves to be helpful in our lives.
Teaching enables me to remind people of their importance, the innate beauty and goodness within each and every one of us and the infinite power that still lies dormant in us. May everyone blossom, be who he truly is, and fill up his mission in a united world.
Every day, I keep moving forward with lots of love for everything I encounter on the path.